Take A Sneak Peek At The Show!
Howdy! I'm Richard Cole, & Here's My Show.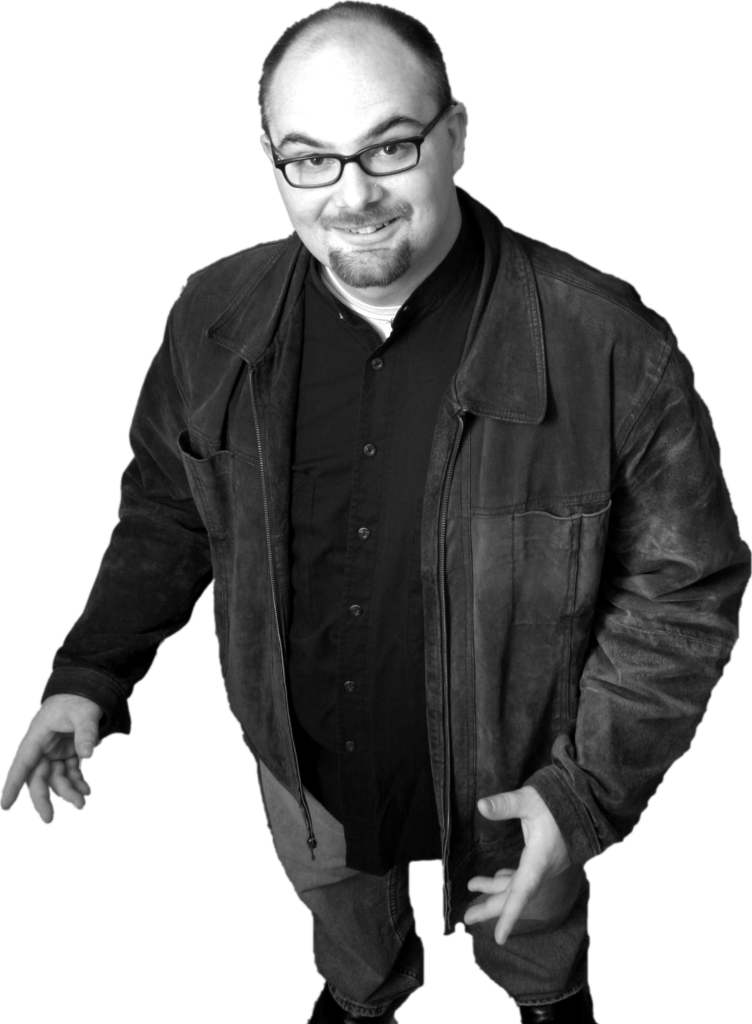 RICHARD COLE is an experienced entertainer from Belleville, Ontario, who performs regularly…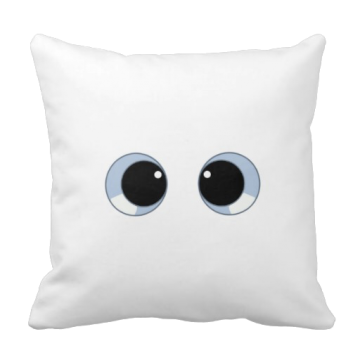 The [All NEW FOR 2017] That Hypnotist Guy Comedy Hypnosis Show TOP…
Looking for A Little Something Different?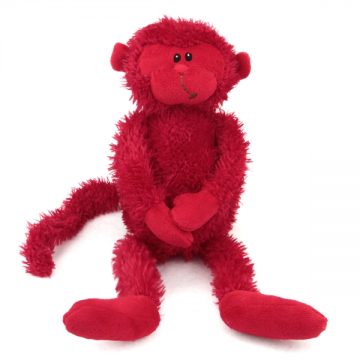 Wicked Brain Hacks & Other Weird (and FUNNY) Ways Of Messing With…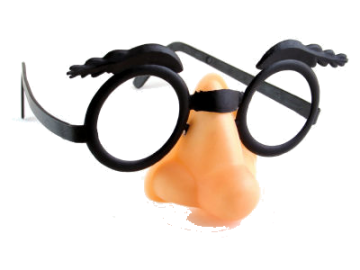 Interactive and Content Rich Keynotes for Schools, Businesses, Groups & Organizations Marketing…
Standing Ovations For The Show
FAQ'S
Experience
20 years full-time, fully certified, fully insured, fully funny.
Show Length
45 to 90 minute packages available.
Fees
5 modular packages available for your budget / time needs.