Services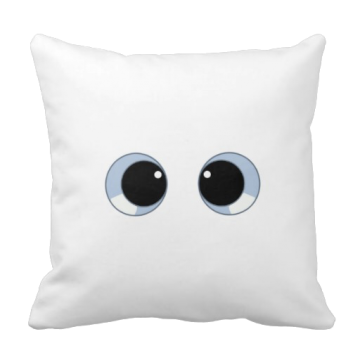 The [All NEW FOR 2017] That Hypnotist Guy Comedy Hypnosis Show TOP…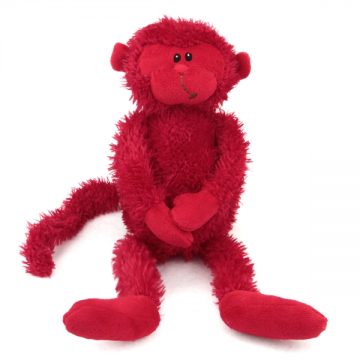 Wicked Brain Hacks & Other Weird (and FUNNY) Ways Of Messing With…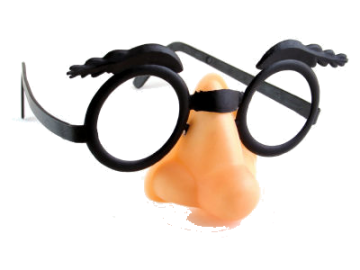 Interactive and Content Rich Keynotes for Schools, Businesses, Groups & Organizations Marketing…
Take A Sneak Peek Of The Show!
Howdy! I'm Richard Cole.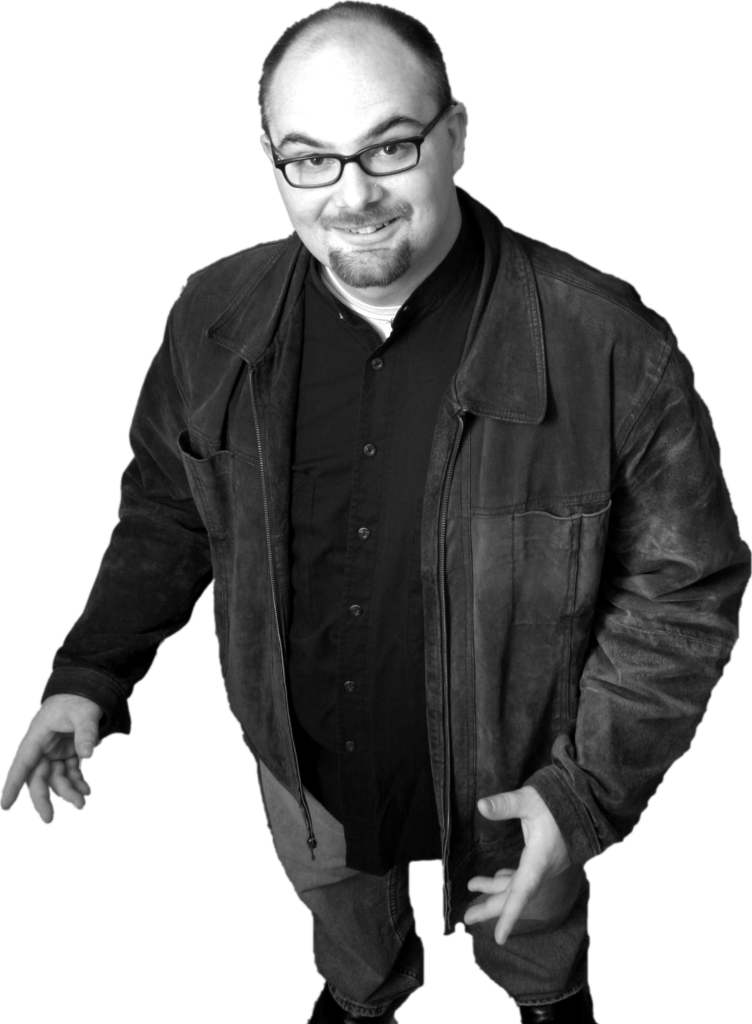 RICHARD COLE is an experienced entertainer from Belleville, Ontario, who performs regularly…
Standing Ovations For The Show
FAQ'S
Experience
20 years full-time, fully certified, fully insured, fully funny.
Show Length
45 to 90 minute packages available.
Fees
5 modular packages available for your budget / time needs.