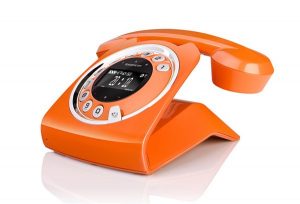 For questions, more info, or bookings …
RICHARD COLE
Certified Hypnotist. Certified Awesome.
TOLL FREE Canada 1-866-825-4216
Local and US (613) 966 2442
Email: info(at)thathypnotistguy.com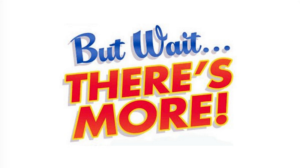 Budgets are tight, I get that!!
As a special JUST FOR YOU.. use the code word:
HYPNO in your initial email or phone call, for an immediate discount off your event show fee!
That should help ease some of the budget pain!
(Not applicable to the basic show or previously quoted show fees. Hey, I try to give you the best deal I can when you call, so sit back and relax, you've already got a great deal!)
Discount expires Dec. 28, 2017