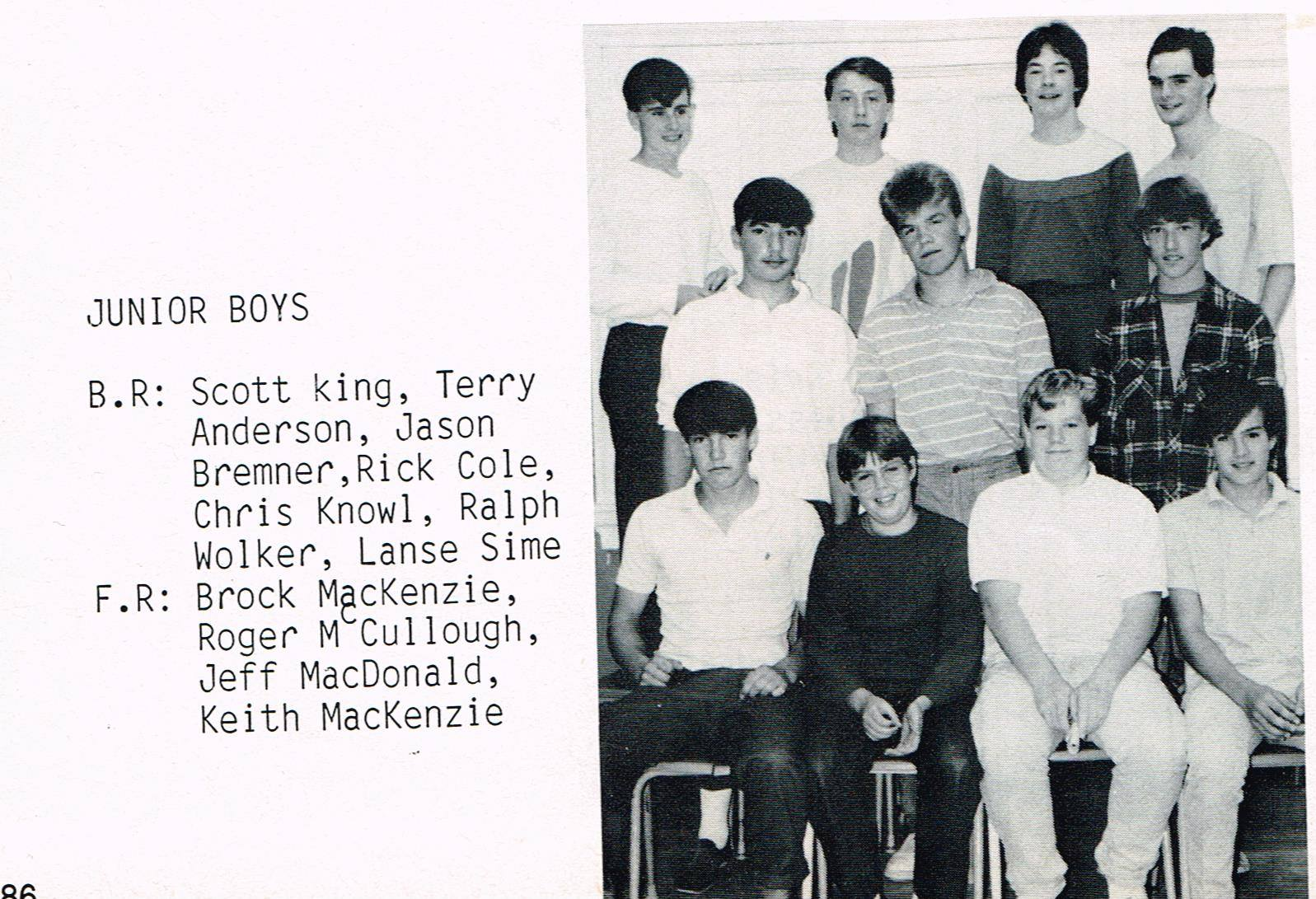 Bet you didn't know I play volleyball? Yup! Since 1986.  I played rec throughout University, then stopped after I graduated.
I started playing again in 2016 when my friend Big Kevin suggested it to me and my friend Jason. (Thanks Kevin!!)
Tonight my team "Bump 'N Grind" plays against "Up For Casual Sets"…Sounds like it will be a GREAT game! 😀
Anyway, Quinte Sport & Social Club wrote a nice little write up about me for their members' email "Chalkboard". Thanks friends!

Meet Richard Cole in this weeks QSSC Player Profile!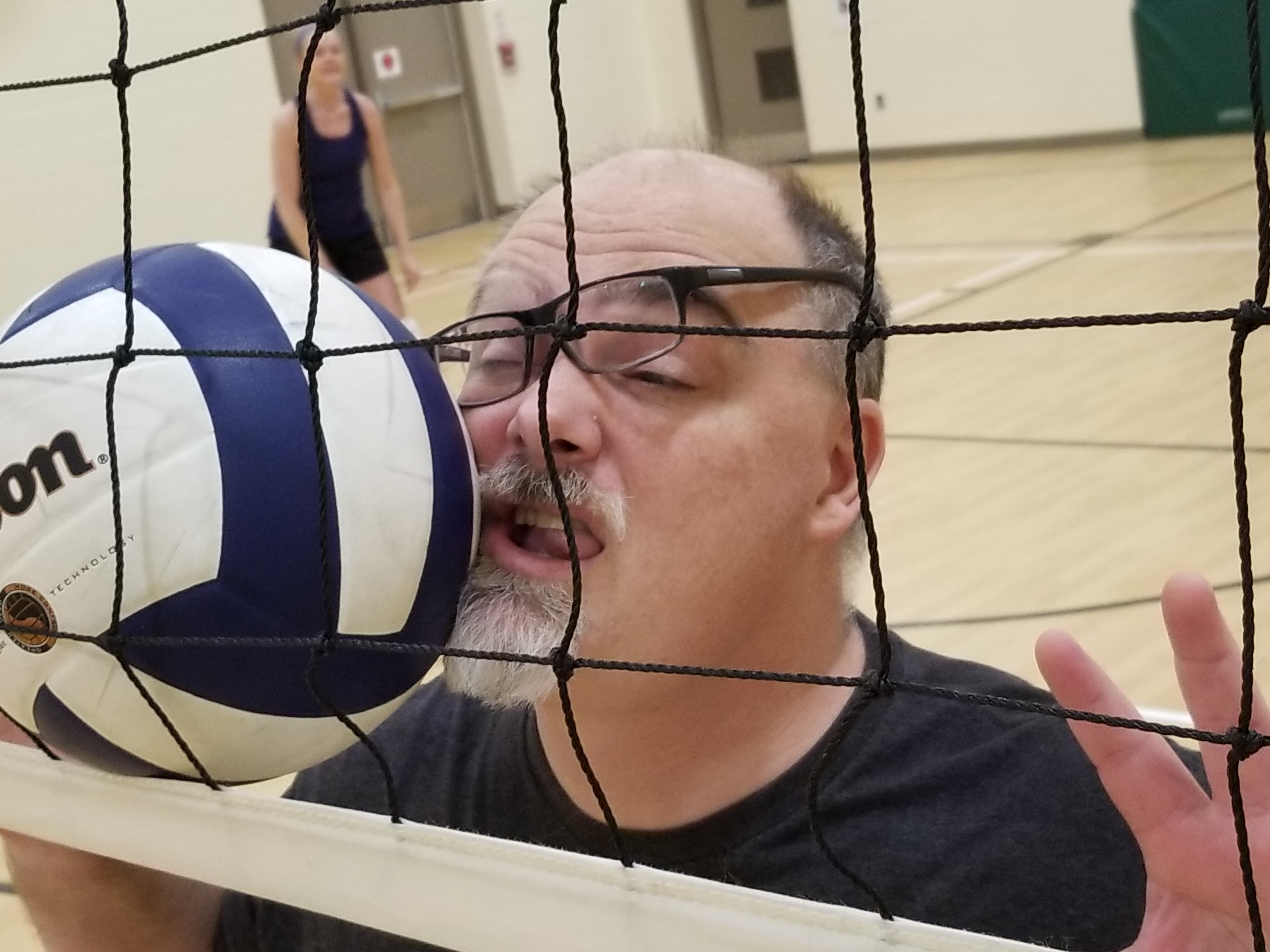 Richard is a full time comedian and entertainer known as "That Hypnotist Guy"! Beyond these talents he is also a volleyball aficionado on Tuesday evenings. Richard and his teammates have become close friends through sport. Seriously. They have picnics, know each others families, celebrate New Year's and are always there to support each other both on or off the court.
You can blame Richard for dance offs and thumb wrestling as opposed to rock, paper, scissors when determining service and side in future volleyball leagues!
Thanks for choosing QSSC and have a great season Richard!