RICHARD COLE is an experienced entertainer from Belleville, Ontario, who performs regularly throughout Ontario. With his back ground in stand up comedy, magic, and musical theatre, Richard brings considerable talent to his hypnosis shows. He has studied psychology, NLP, and hypnosis, as well as dance  and theatre.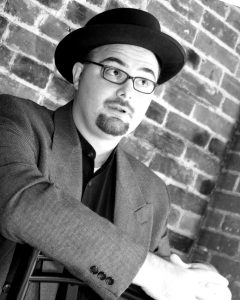 A certified stage hypnotist you can be sure that wherever he performs, RICHARD COLE has the skill, talent, and experience to captivate and entertain.
Richard is author of "Simply Relax: All About Hypnosis", "Pack the Suitcase: A Fun Memory Game", and "Memorize ANY List Easily!: A System So Simple An 8 Year Old Can Do It!" , both books on memory improvement, and co-author of "The Ronning Guide to Modern Stage Hypnosis", considered to be the NEW encyclopedia of stage hypnosis.  He has worked with many others stage performers and developed several skits for other hypnotists including the incredibly popular "$18K Skit" which is available at $18kskit.com and "Love On The Left" www.LoveOnTheLeft.com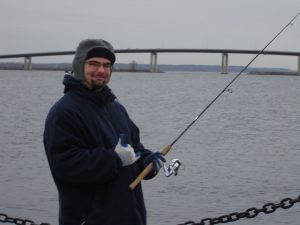 The Mental Artiste Show is Richard's version of a comedy mindreading show. The Mental Artiste Show is an intelligent, sophisticated and lighthearted look at the mental capabilities we all possess.  With an extra special emphasis on fun and interactive participation, audiences will leave the show with smiles, laughs, and good memories.
When he's not entertaining all across Canada, Richard can be found by a river or lake enjoy some downtime fishing!
Call TODAY to inquire about this in-demand performer and treat your group to the amazing and hilarious RICHARD COLE.