SAFE. CLEAN. HILARIOUS. FUN.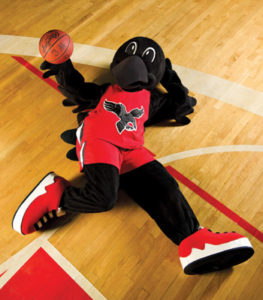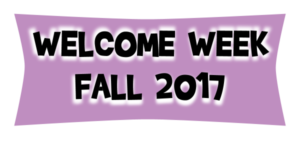 Ready to entertain your students at Welcome Week / Orientation events and throughout the year!!
That Hypnotist Guy has performed at most of the Colleges and Universities throughout the country with his fresh, hip, safe show that is the Ultimate In Student Participation!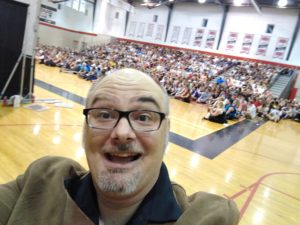 Please Note:

 Be SMART when you book your Hypnotist:  

Safety is for winners.

 It might look funny as students crawl around on the floor, but it only takes 1 second for someone to accidentally step on another students' fingers, and ruin the whole night.
Students dropping to the floor, is never a good idea.
Please consider your students safety when choosing your hypnotist.